Hi, I'm Anja!

An artist dedicated to helping you succeed in bringing the positive effects of color into your daily life.
I'm here to share my fine art and body painting knowledge with you in the most efficient and affordable way possible. Read more about me here.
Let's create some art together!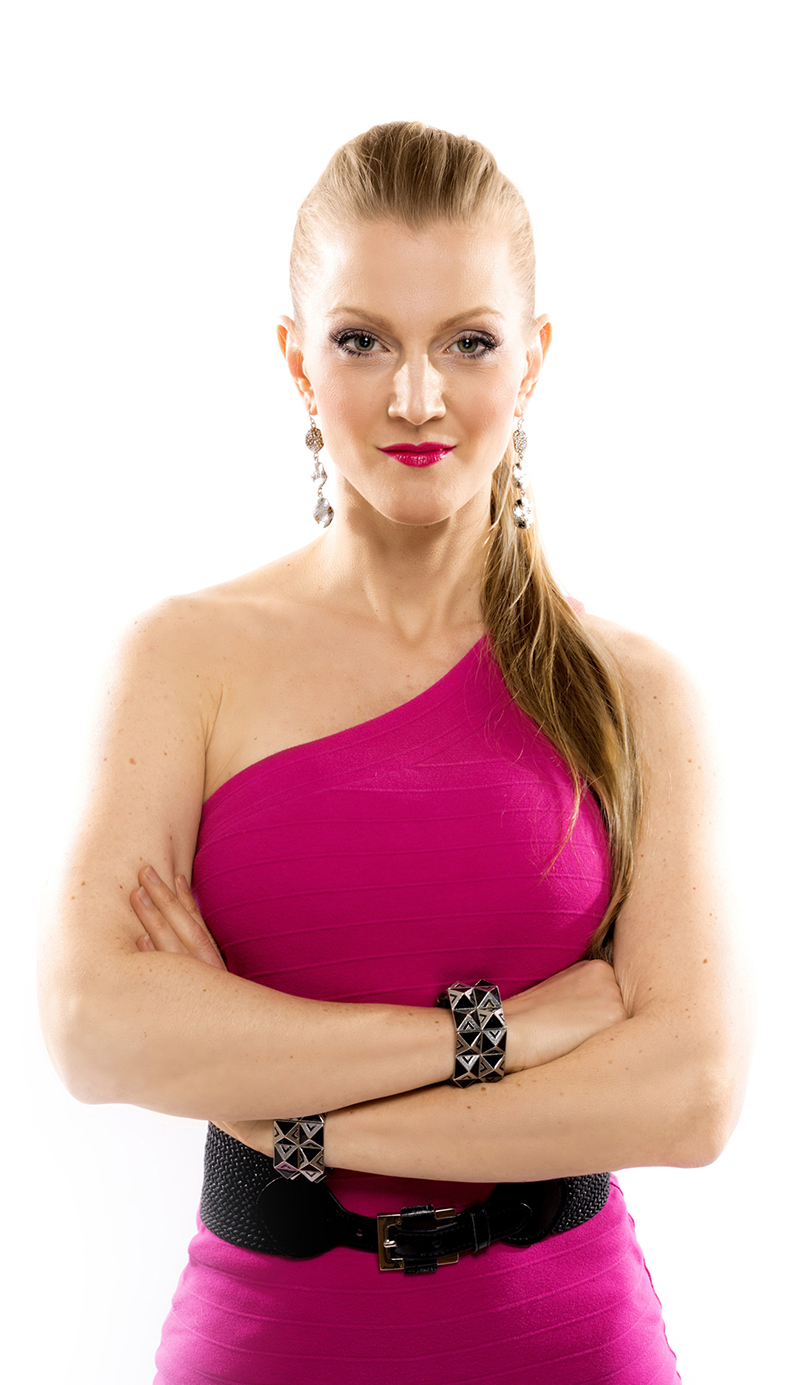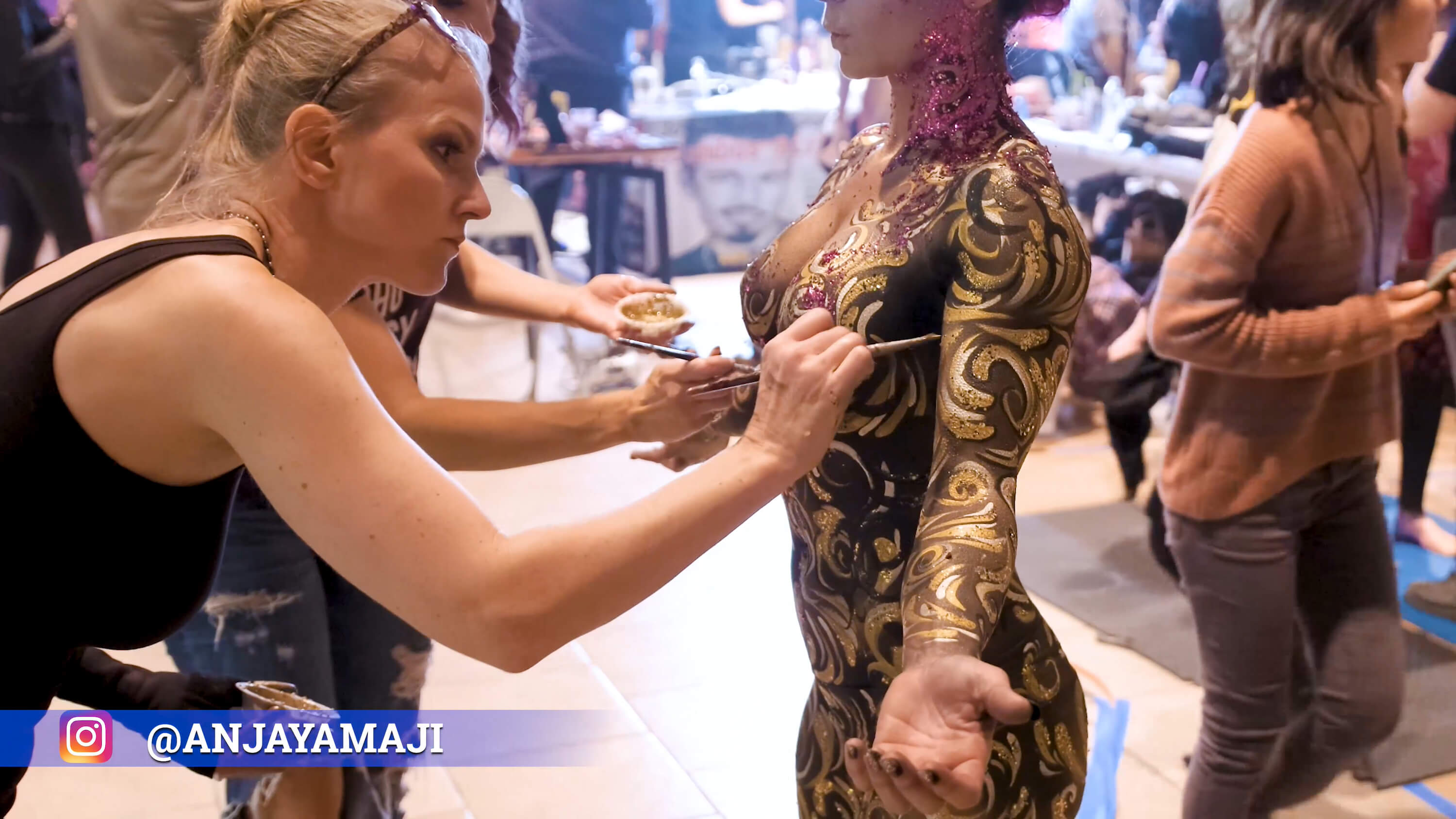 "Anja is SO talented! Not only as an artist but as a teacher as well! I took her airbrushing class and was so amazed at how well she broke everything down! She made it simple, easy and fun. I felt so inspired and definitely want to take more classes."

- Bear Campbell
Live and Online Workshops

Take a sneak peek into Anja's life as a teaching arist.

Check your inbox to confirm your subscription